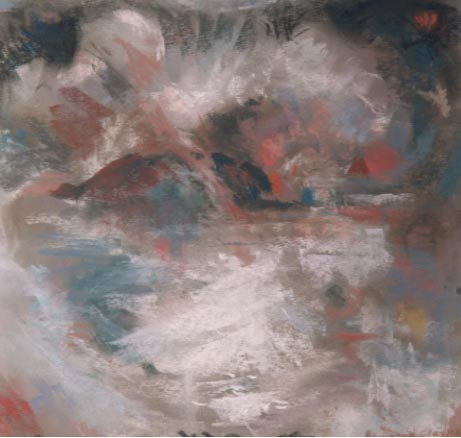 The moon is a round piece of gold,
The skies are velvet underneath,
The air is crispy and cold –
Too cold to dream, too cold to breath.
Yet, perfect to counting stars,
Perfect for minds to wander,
Flying away and far
Into the Universe' winter.
"Too cold", -- whispers my Soul,
"It's time to return,
Back to Earth, to a dying fireplace,
To take a familiar human form,
To recognize familiar space."
* * *
My mind, half asleep, half awake,
Half-recognizing familiar space
Would search for stars and moons again
In the Universe of my fireplace...
January 3, 2001